Pre-Registration for PNG Industrial Connection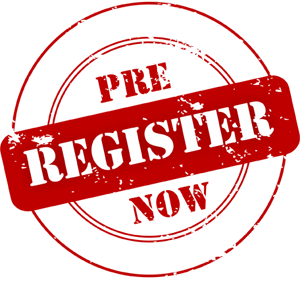 Gujarat is an industry friendly state and a preferred investment destination for various type of industries. To run an industry successfully, utilities like electricity, water, fuel, etc. are very essential. Gujarat Gas Limited is playing a vital role by providing Piped Natural Gas to industries across the State of Gujarat.
At present, Piped Natural Gas is available at all the major industrial clusters across Gujarat. If you are running an industry in Gujarat or planning to setup an industry and looking for Piped Natural Gas as a fuel, please fill below pre-registration form, enabling us to approach you for serving you with Piped Natural Gas.
---
Note:
Providing PNG Connection is subject to company's rollout plan in the authorized GAs and network availability at respective location
Our local office representative will contact you and help you for completing the further process.